Bicycle & Pedestrian Accidents
Northwest Florida Bicycle & Pedestrian Accident Lawyers
Have you been injured by a motorist while riding your bike, jogging, or walking? Has someone you love suffered catastrophic injuries doing these same things? If so, contact Perry & Young for free legal advice. That is right—we can provide you with guidance on what you can do to seek fair compensation at no cost. Our experienced team of lawyers is prepared to assist you. They have practiced injury law for decades and are licensed in Florida, Alabama, and Georgia.
Schedule a free, confidential consultation by calling or texting (850) 215-7777.
Looking for legal advice?
In need of a legal consultation?
Looking for answers?
Our firm was founded here in Bay County, and our attorneys are local and care about our neighbors and friends. Each week as a service back to our community, we answer your questions on WMBB Channel 13. Have legal questions? Tune into LAW CALL each week or check out our list of previous episodes.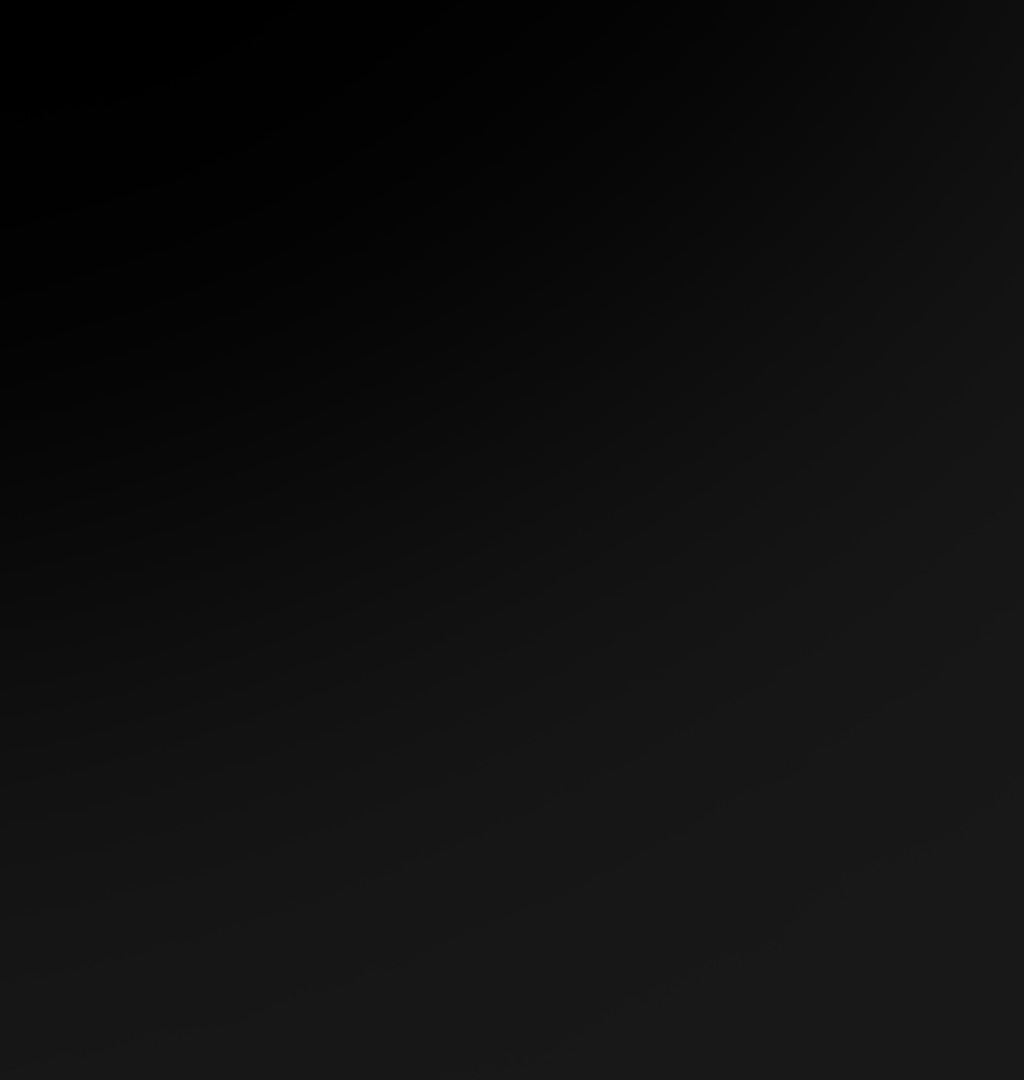 "They are dedicated to helping you and will go above and beyond for you."

I have used Ted Howell and Trina at this firm to help me for my claim and have referred other people as well to them that they have helped. They are dedicated to helping you and will go above and beyond for you. You will never have to wonder what is going on with your case as they always keep you in the loop. I highly recommend Ted and Trina if you need someone in your corner!

- Hollie H.
Accident Injury Attorneys You Can Trust
At our firm, we understand the difficulties of navigating life after a pedestrian accident or bike crash. The pain of injuries and the stress of facing medical bills and missing work can put a serious strain on your life.
To make matters worse, motorists and other at-fault parties often try to blame victims for the collision. Don't be bullied or gaslit by someone whose negligence caused your accident. If you believe you have a case, contact us.
Our Northwest Florida bicycle and pedestrian accident attorneys have helped people like you get the money they needed to recover. While we cannot guarantee any specific outcome to your case, you can trust our attorneys to:
Identify the negligent party
Leave no stone unturned while gathering evidence to make your case
Fight to get the maximum possible compensation

Former Legal Investigators. Your Dedicated Attorneys.
Having experience as Legal Investigators, this has proven invaluable as they piece together all of the components of a personal injury claim to present a compelling argument for maximum compensation
Start with Perry & Young Today
Whether you were buzzed by a car, ran off the road, or otherwise suffered a serious injury, our team is here to help. We also handle wrongful death claims for fatal bike and pedestrian accidents. Start with our experienced and compassionate team by scheduling a free consultation today.
Call (850) 215-7777 or contact us online. Our Northwest Florida bicycle and pedestrian accident attorneys serve Marianna, Panama City, Panama Beach, Tallahassee, and other cities in the area.