Distracted Driver Accidents
Northwest Florida Distracted Driver Accident Attorneys
Distracted driving can be compared to drunk driving when it comes to the serious accidents and injuries that result. At Perry & Young, our attorneys have witnessed an alarming increase in accidents caused by distracted driving. In fact, we attempt to warn the public about the dangers of distracted driving (specifically, cellphone use) through one of our TV commercials.
If you or a loved one are suffering from a car accident injury that you suspect was caused by distracted driving, call Perry & Young. We are experienced advocates for accident victims and help them pursue the compensation they deserve. We have offices in Panama City, Panama City Beach, Marianna, and Tallahassee, and we are available 24/7 to learn more about your case.
Call Perry & Young at (850) 215-7777 today and tell us more about your situation with a free case evaluation.
Looking for legal advice?
In need of a legal consultation?
Looking for answers?
Our firm was founded here in Bay County, and our attorneys are local and care about our neighbors and friends. Each week as a service back to our community, we answer your questions on WMBB Channel 13. Have legal questions? Tune into LAW CALL each week or check out our list of previous episodes.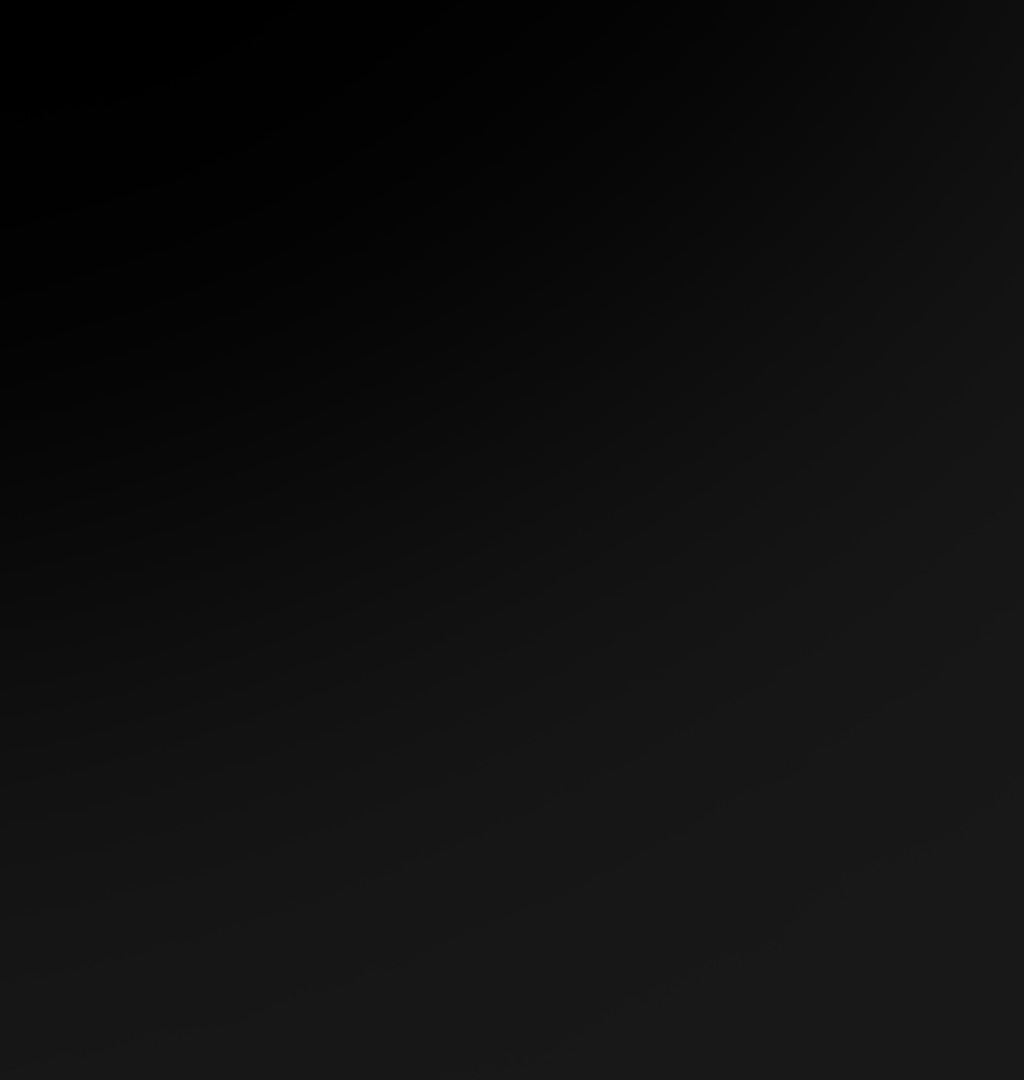 "They made sure to communicate with me every time there were changes or more information in my case."

Team Howell: Ted, Kris and Trina. They were excellent to work with, they made sure to communicate with me every time there were changes or more information in my case. They guided me and advised me through every step in my case. They are very friendly and welcoming. I could not ask for a better group to represent me. I am truly thankful for them.

- Bob D.
Types of Driving Distractions
When someone takes their eyes off of the road, even for just a few seconds, they are putting the other drivers, passengers, and even pedestrians or cyclists at risk. An auto accident can cause serious injury or even death, and the odds of serious injuries increase for those who do not have safety features to protect them like cars and trucks do.
Distracted driving is often compared to drunk driving because the two inhibit safe vehicle operation. However, according to the NHTSA, distracted driving is up to six times more dangerous than drunk driving.
Some common forms of distracted driving include:
Talking on a cellphone
Texting while driving
Emailing or surfing the Web
Looking up driving directions
Eating and drinking
Having a conversation with someone in the car
Even today's "self-driving" vehicles or cars that can assist with driving are not infallible. A driver who takes their eyes off the road while using one of these systems is still engaging in distracted driving and could be found liable for damages in the event that they cause an accident.
At Perry & Young, P.A., our lawyers understand the devastating impact that personal injuries can have on victims and their families. Our team of attorneys can take your case as far as they need to in order to obtain the results you deserve.
For a free consultation, call our Florida distracted driver accident attorneys at (850) 215-7777, or reach out to us with our online contact form.

Former Legal Investigators. Your Dedicated Attorneys.
Having experience as Legal Investigators, this has proven invaluable as they piece together all of the components of a personal injury claim to present a compelling argument for maximum compensation