Fatal Construction Accidents
Fatal Construction Accident Attorneys in Northwest Florida
Construction workers understand the risks inherent in their jobs. For their employers, following strict work practices is vital to ensure safe construction site environments. However, unsafe working conditions and equipment, poor safety precautions and insufficient training can lead to fatal injuries.
Looking for legal advice?
In need of a legal consultation?
Looking for answers?
Our firm was founded here in Bay County, and our attorneys are local and care about our neighbors and friends. Each week as a service back to our community, we answer your questions on WMBB Channel 13. Have legal questions? Tune into LAW CALL each week or check out our list of previous episodes.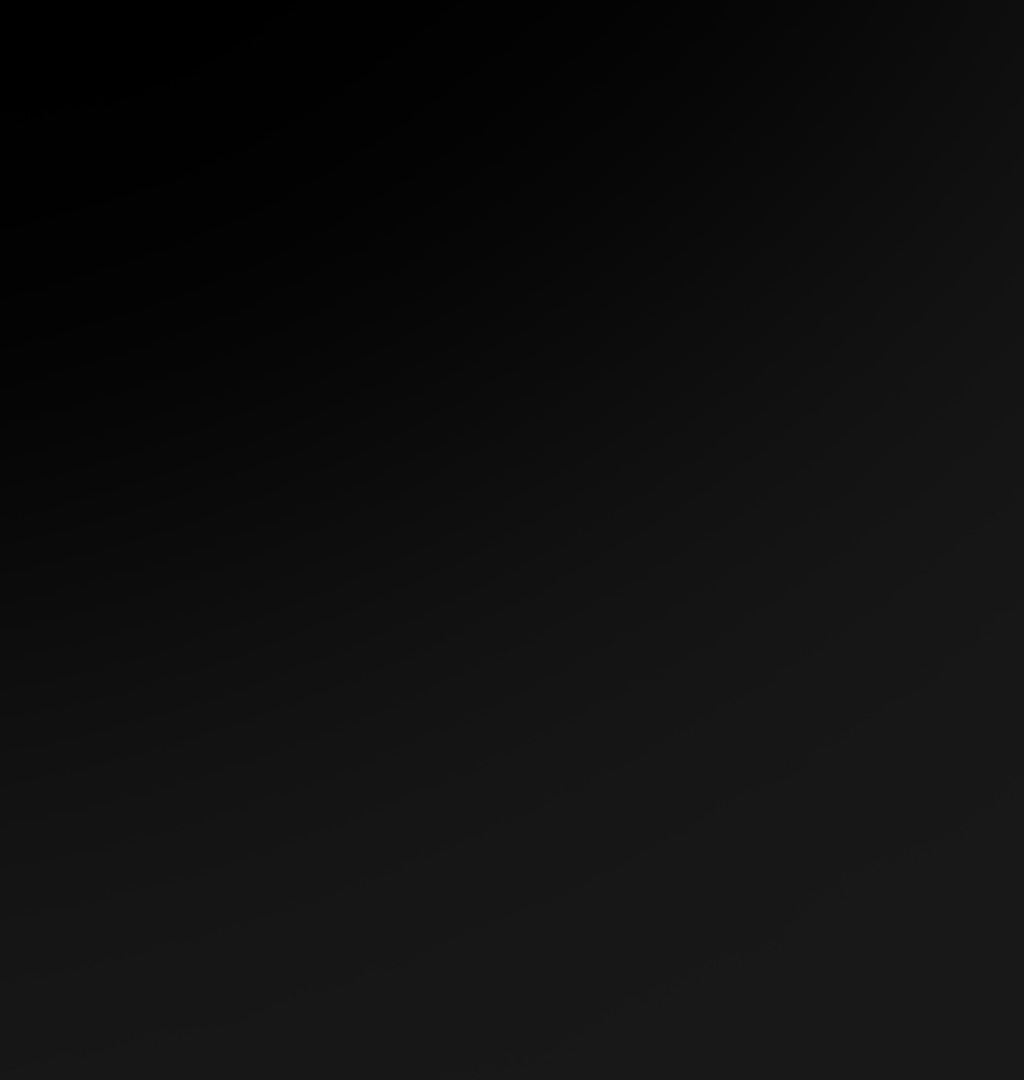 "Phillip was very knowledgeable and willing to go the extra mile."

Perry & Young is the best out there. I can't say enough about Phillip. Phillip communicated with me through the whole process, keeping me updated and answering any questions that I had. He was very knowledgeable and willing to go the extra mile. I would highly recommend Phillip hands down the best there is.

- Brandy B.
Representing Victims and Families of Fatal Construction Accidents
Fatal construction accident claims combine legal complexities with emotionally charged issues. While many cases result in compensation through workers' compensation benefits, certain factors can lead to a wrongful death claim.
Those factors include:
Defective products or equipment, including heavy machinery
Contractor or subcontractor negligence
Crane accidents
Injuries from falling objects
Scaffolding or ladder falls
Electrocution
Explosions
At Perry & Young, our lawyers understand that the people who work hardest are also at greater risk for injury and death. Risk may have been a part of their job. However, negligent parties must be held accountable if an accident led to their death. We work hard to get to the facts by investigating all aspects of the fatal accident.
Our objective is to ensure that family members facing an uncertain future get the compensation they deserve as they try to get their lives back on track.

Former Legal Investigators. Your Dedicated Attorneys.
Having experience as Legal Investigators, this has proven invaluable as they piece together all of the components of a personal injury claim to present a compelling argument for maximum compensation
Contact Us for A Free Consultation
With offices across Northwest Florida, our go teams are available 24/7.
For a free initial consultation and case evaluation, call our fatal construction accident attorney at (850) 215-7777 fill out our online form.