Defective Product Lawyers in Northwest Florida
Fighting for Clients throughout Marianna, Panama City, Panama City Beach, Tallahassee & Florida
Defects usually never come to mind when we use man-made products in our everyday lives. However, sometimes these products are poorly designed, manufactured, or marketed, causing severe injury or even accidental death.
Whether it is a gas grill, a child's toy, a heater, or a kitchen product, it is essential to schedule an appointment with an experienced defective product attorney if you or a loved one ever have this misfortune. The compassionate lawyers at Perry & Young are here for you. We serve clients throughout Florida, Georgia, and Alabama.
Request a free consultation with a Northwest Florida defective product attorney by contacting us with our online form or at (850) 215-7777.
Looking for legal advice?
In need of a legal consultation?
Looking for answers?
Our firm was founded here in Bay County, and our attorneys are local and care about our neighbors and friends. Each week as a service back to our community, we answer your questions on WMBB Channel 13. Have legal questions? Tune into LAW CALL each week or check out our list of previous episodes.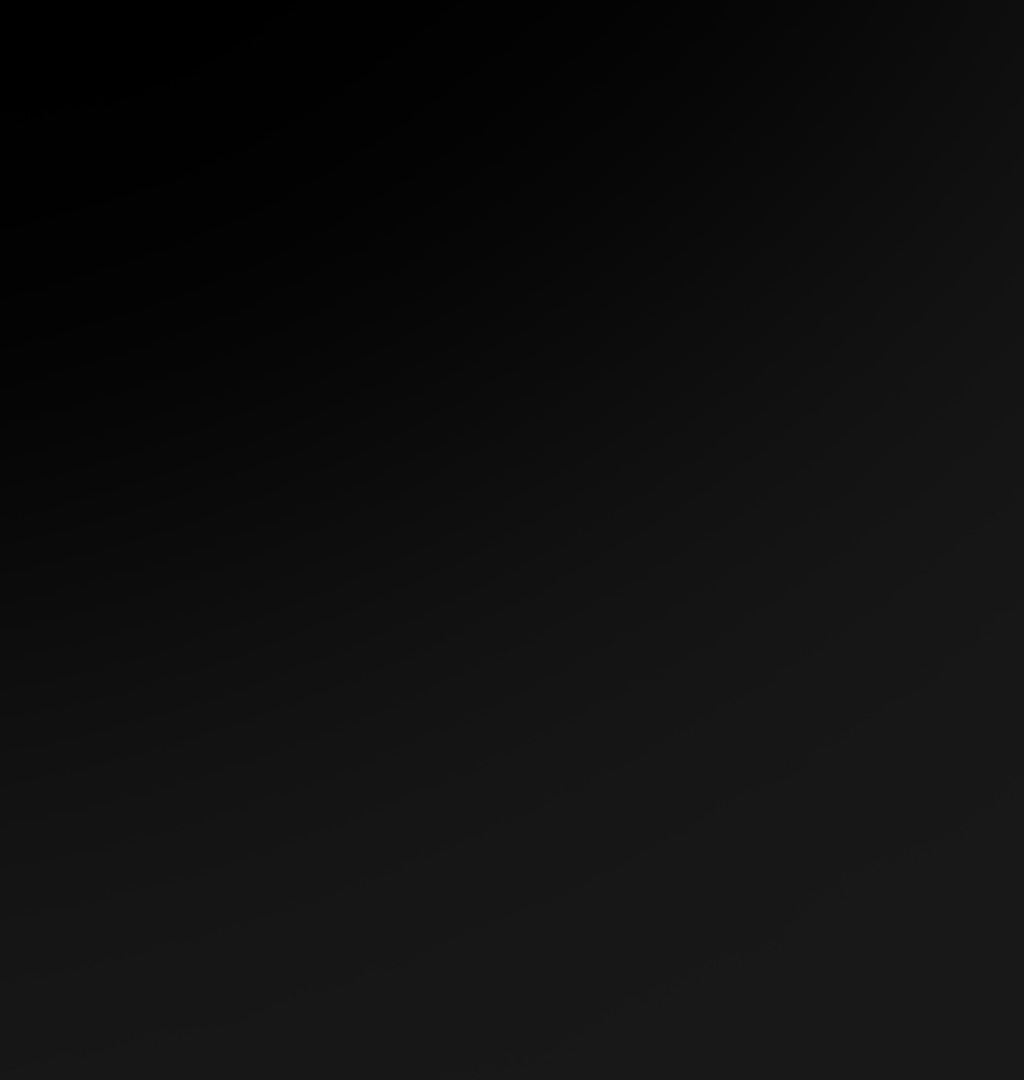 "They treated me like family."

Perry & Young Law Firm represented me with my discrimination case. Mrs. Jeanetta Brown conducted my intake and was a great pleasure to work with! From the beginning of initial contact to the end of my settlement, they treated me like family. The defendants wanted to treat me as a nuance, but my Perry & Young Law Firm didn't treat me as such and made sure I was fairly compensated. I appreciate their patience, handling my case with care, and respect!

- Brittany P.
Defective Product Injuries
At Perry & Young, we understand your pain and have the experience and fortitude to hold negligent companies accountable. We care about you and your family; our team wants to help you obtain compensation to care for any temporary or permanent injury you or your loved one may have suffered.
Compensation can assist with all your past and future special needs caused by such injuries due to a dangerous or defective product.
Defective products that can cause injuries can include:
Dangerous or defective children's products
Defective drugs
Defective medical devices
Tire defects
Other auto defects
An injury from such products can occur at home, daycare, work, or anywhere else. Regardless of where the injury occurs, our attorneys have a team of investigators and professionals to assist you with your defective product claim.
Perry & Young has served clients throughout the Panhandle since 2008. With offices in Panama City, Panama City Beach, Marianna, and Tallahassee, the Florida attorneys at Perry & Young are committed to protecting the rights of the injured.

Former Legal Investigators. Your Dedicated Attorneys.
Having experience as Legal Investigators, this has proven invaluable as they piece together all of the components of a personal injury claim to present a compelling argument for maximum compensation
Free Consultation: Contact Our Firm
To learn more about the law or your case, you can discuss your injury with an experienced Florida defective product attorney at one of our convenient locations. Find out how we can help you today.
Book a free consultation by calling us at (850) 215-7777 or filling out our contact form. A team member will respond promptly.