Construction Zone Accidents
Construction Zone Accidents Attorneys in Northwest Florida
Construction zone accidents can be a traumatic event for victims and their families. The personal injury lawyers at Perry & Young, P.A. collaborate closely with victims of the construction zone, traffic accidents, and other acts of negligence. Our lawyers understand that victims of construction zone accidents need compassionate legal advice tailored to their specific situations. Our personal injury attorneys have years of experience in cases and spend time with victims to identify specific and unique needs and goals.
For a free consultation about a case involving construction zone accidents, call our attorneys at (850) 215-7777 or schedule a free consultation online.
Looking for legal advice?
In need of a legal consultation?
Looking for answers?
Our firm was founded here in Bay County, and our attorneys are local and care about our neighbors and friends. Each week as a service back to our community, we answer your questions on WMBB Channel 13. Have legal questions? Tune into LAW CALL each week or check out our list of previous episodes.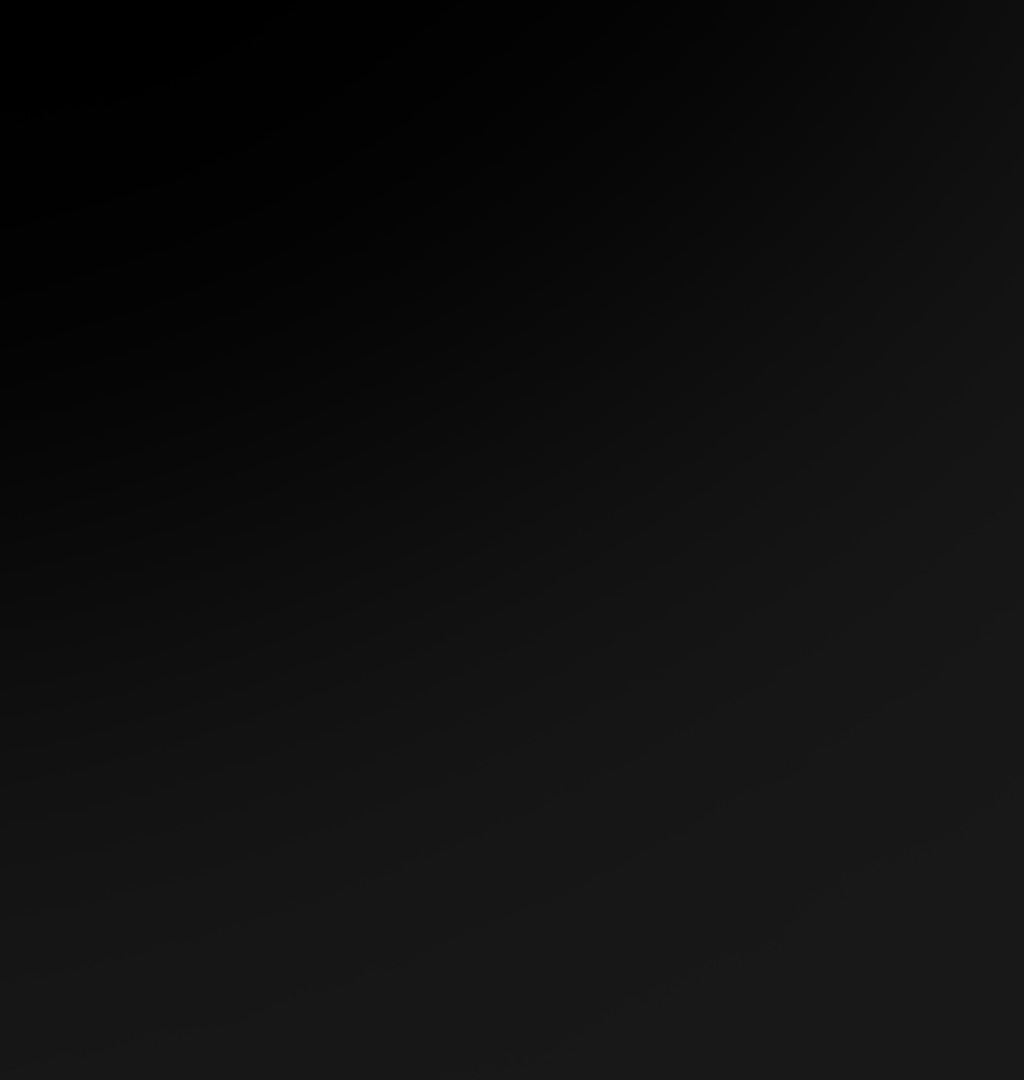 "Kelly, Morgan, and Lauren are so welcoming and informative"

Kelly, Morgan, and Lauren are so welcoming and informative. They make a real difference both in and out of the office with their drive, ambition, and support.

- Rebecca S.
Representing Victims of Construction Zone Accidents in NW Florida
Safe, attentive driving is important to prevent motor vehicle accidents. However, other factors can lead to motor vehicle accidents or fatal construction accidents that seriously injure Florida residents. Fellow drivers ignore warning signs or fail to slow down, leading to a collision.
One-car accidents can construction zones made unsafe by or lead to:
Failure to provide proper warning signs
Improperly marked barriers and guardrails
Poorly marked or lit intersections
Illegally parked equipment
Negligent construction workers and flag persons
Uneven pavement
Standing water
The personal injury attorneys at Perry & Young do not shy away from complex cases.

Former Legal Investigators. Your Dedicated Attorneys.
Having experience as Legal Investigators, this has proven invaluable as they piece together all of the components of a personal injury claim to present a compelling argument for maximum compensation
Contact the Personal Injury Lawyers at Perry & Young, P.A.
To seek legal advice, schedule a free initial consultation by calling our firm at (850) 215-7777.