Florida Birth Injury Lawyers
Birth Injury Attorneys in Northwest Florida
Representing Victims with Birth Injuries in NW Florida
Birth injuries have long-lasting effects. Some birth injuries can cause partial paralysis in a body part or cause a permanently clenched hand. Other forms can result in cerebral palsy and a deficiency in work or recreational activities. While many such sufferers can go on to lead meaningful and successful lives, some can face significant mental, physical, and emotional challenges during their lives. At Perry & Young, P.A., our lawyers represent victims in medical malpractice litigation cases. We believe that victims who have suffered injuries as the result of medical negligence deserve medical care and financial resources that can enable them to be all that they can be. If your loved one has suffered an injury due to the negligence of a physician, we can help.
Cases involving birth injuries may be a result of situations such as:
Schedule an appointment online or call us at (850) 215-7777 for a free consultation with an attorney specializing in cases involving birth injuries.
Looking for legal advice?
In need of a legal consultation?
Looking for answers?
Our firm was founded here in Bay County, and our attorneys are local and care about our neighbors and friends. Each week as a service back to our community, we answer your questions on WMBB Channel 13. Have legal questions? Tune into LAW CALL each week or check out our list of previous episodes.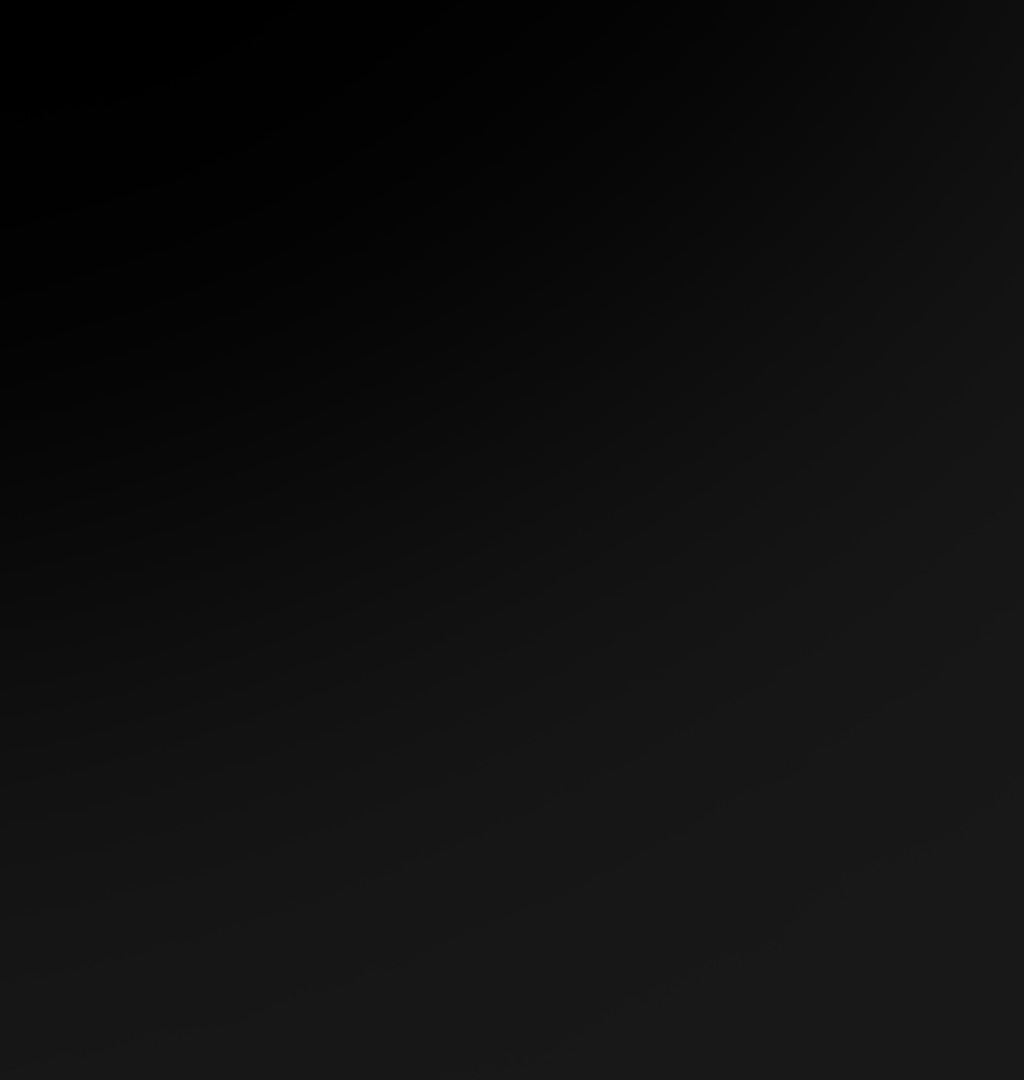 "Perry and Young is a fantastic Law firm to work with!"

Perry and Young is a fantastic Law firm to work with! I have personally worked with Ted Howell on multiple occasions and he has been kind, professional, and extremely knowledgeable. I highly recommend Ted and Perry Young.

- Christopher A.

Former Legal Investigators. Your Dedicated Attorneys.
Having experience as Legal Investigators, this has proven invaluable as they piece together all of the components of a personal injury claim to present a compelling argument for maximum compensation
Other Types of Injuries Resulting from Medical Negligence
Our attorneys will also examine the effect the birth injury has had and will have on your child or significant other's life. We will seek maximum compensation for all physical, financial, and emotional losses.
Investigations by medical experts can be costly and require significant outlays during the litigation process. As a successful personal injury firm, we have the financial resources to pay for these investigations.
If you or a loved one have had the misfortune of situations involving birth injuries, call Perry & Young, P.A., at (850) 215-7777 or schedule a free consultation online.