Road Hazard Accident Lawyers in Northwest Florida
Road hazards and falling objects in Florida are a serious concern. If not dealt with, accidents involving road hazards and falling objects can cause injury or wrongful death that may be a premises liability concern. Many people may not realize the high risk of objects falling from or on vehicles. Car toppers and bike racks require proper usage to ensure that items will not cause tire runoffs. And, even when used properly, these toppers and racks can sometimes fall.
Some people skip these devices altogether and simply try to strap bikes and other items to the top of their cars, resulting in dangerous conditions for everyone on the road. While items such as tires and furniture commonly fall off of vehicles, other hazards may result from road construction, which can also lead to industrial or even construction zone accidents. Chunks of concrete, other debris, construction signs, and cones can cause serious car accidents and injuries.
If you or a loved one has been injured in an accident caused by an object on the road, call or text our law office at (850) 215-7777.
Looking for legal advice?
In need of a legal consultation?
Looking for answers?
Our firm was founded here in Bay County, and our attorneys are local and care about our neighbors and friends. Each week as a service back to our community, we answer your questions on WMBB Channel 13. Have legal questions? Tune into LAW CALL each week or check out our list of previous episodes.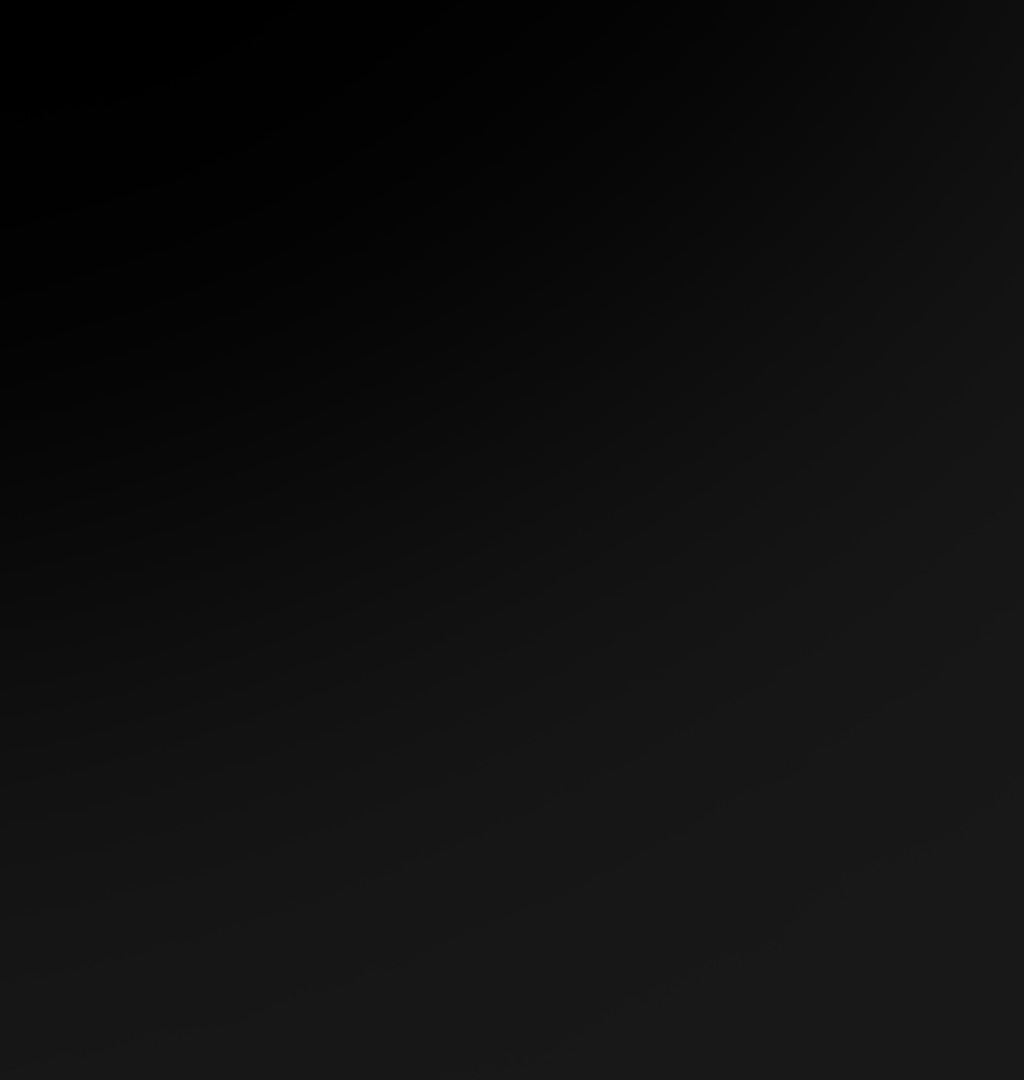 "I have recommended several clients to Phillip Stamman and he has provided excellent guidance."

This firm is the most professional company. I have recommended several clients to Phillip Stamman and he has provided excellent guidance. He has an exceptionally strong eye for detail that has been a benefit to his clients.

- Myra H.
Injuries Due to Road Hazards in NW Florida
The person responsible for your road hazard accident needs to be identified. Injuries can be anything from The sooner you contact a personal injury attorney, the better the chances are of identifying the negligent party and getting compensation. This is why hiring a knowledgeable lawyer is extremely important. At Perry & Young, P.A., our attorneys are experienced in road hazard injuries and will work diligently to help you obtain fair compensation for your injuries.

Former Legal Investigators. Your Dedicated Attorneys.
Having experience as Legal Investigators, this has proven invaluable as they piece together all of the components of a personal injury claim to present a compelling argument for maximum compensation
Free Consultation — Get Legal Help Today
For a free evaluation of your case, call or text our Florida road hazard accident law firm at (850) 215-7777. You can also schedule through our online contact form, and we will be in touch with you shortly.