Uninsured and Underinsured Motorist Claims
Northwest Florida Uninsured and Underinsured Motorist Attorneys
When you are the victim of an auto accident, the other driver's insurance company will generally be the one responsible for compensating you for your losses. But what happens when the other driver doesn't have insurance? Likewise, what happens if they don't have enough insurance to cover the full extent of the losses you have suffered? This is why most drivers will carry uninsured or uninsured motorist coverage.
While this insurance can help you recoup more of what you are owed, you shouldn't be quick to accept a settlement from this coverage. Insurance companies are not on your side and will do everything in their power to pay out as little as possible with your settlement. With or without insurance, the attorneys at Perry & Young will fight to obtain the compensation you deserve after your accident.
Talk to us about your case by calling Perry & Young at (850) 215-7777 today.
Looking for legal advice?
In need of a legal consultation?
Looking for answers?
Our firm was founded here in Bay County, and our attorneys are local and care about our neighbors and friends. Each week as a service back to our community, we answer your questions on WMBB Channel 13. Have legal questions? Tune into LAW CALL each week or check out our list of previous episodes.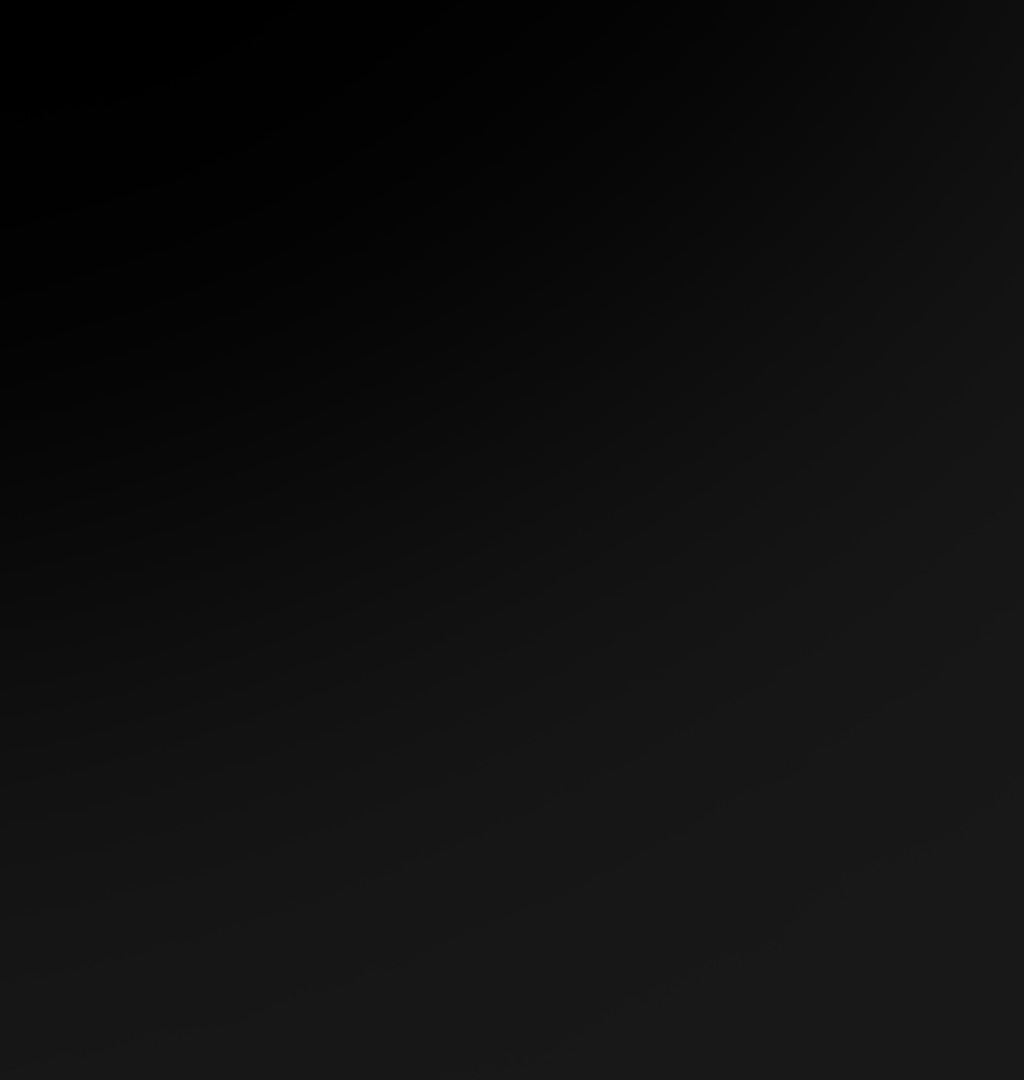 "The staff at this establishment are so warm and welcoming"

Seriously so thankful to have found this firm. The staff at this establishment are so warm and welcoming and they are sharks they work hard you and put your needs first. Their communication is top tier they are patient and explain things to you so you can understand them. Thank you so much team Phillip you guys rock!

- Lisa D.
Experienced Uninsured and Underinsured
Car Accident Lawyers
While failing to carry insurance carries stiff penalties, an alarming number of Florida drivers do not carry car insurance. This infraction is often not discovered until an accident has occurred. While personal injury claims are challenging, seasoned legal counsel can make the difference in finding ways to maximize your compensation. Our experienced car accident attorneys will educate you on your options and handle all aspects of your case.
Florida law requires all drivers to carry the following insurance coverage:
$10,000 for personal injury protection
$10,000 for property damage liability
$125,000 for bodily injury liability (per person, for vehicles registered as a taxi)
While that may sound like a lot, the high costs of medical bills can quickly burn through that amount. That's why we strongly recommend always carrying extra protection for yourself in the form of uninsured and underinsured motorist coverage.

Former Legal Investigators. Your Dedicated Attorneys.
Having experience as Legal Investigators, this has proven invaluable as they piece together all of the components of a personal injury claim to present a compelling argument for maximum compensation
Contact The Personal Injury Attorneys at Perry & Young, P.A.
If you or a loved one has been injured by an improperly insured motorist, you need an experienced advocate on your side. Perry & Young can assist you—contact us today for a free consultation!
Reach out to Perry & Young online with our convenient contact form or call us at (850) 215-7777.