Defective Medical Devices
Defective Medical Device Lawyers in Northwest Florida
Serving You from Panama City, Panama City Beach, Marianna, & Tallahassee
Manufacturers are responsible for making products that are safe for their intended use. This principle is even more critical when the product is an implantable medical device that can have long-term effects on the human body.
Extensive testing must be carried out in the manufacturer's development lab by independent testing services and in clinical trials. When testing is successful, the device must be approved for use by the Food and Drug Administration.
However, medical device manufacturers sometimes fail to identify design, materials, components, and assembly defects. Other times, they are so eager to bring the product to market that they overlook problematic aspects of the development. The real test of a medical device comes when it is implanted into a living human being, which can be too late if the device has not been thoroughly vetted throughout the entire process.
Such products can lead to injury and even death for unsuspecting patients whose lives are jeopardized.
At Perry & Young, we vigorously represent people who have suffered harm from defective medical devices, drugs, and other medical products. With offices in Panama City, Panama City Beach, Marianna, and Tallahassee, our lawyers handle cases for clients across Florida, Georgia, and Alabama.
Reserve a free consultation with a Northwest Florida defective medical device attorney at (850) 215-7777. Or send us an email on our contact form.
Looking for legal advice?
In need of a legal consultation?
Looking for answers?
Our firm was founded here in Bay County, and our attorneys are local and care about our neighbors and friends. Each week as a service back to our community, we answer your questions on WMBB Channel 13. Have legal questions? Tune into LAW CALL each week or check out our list of previous episodes.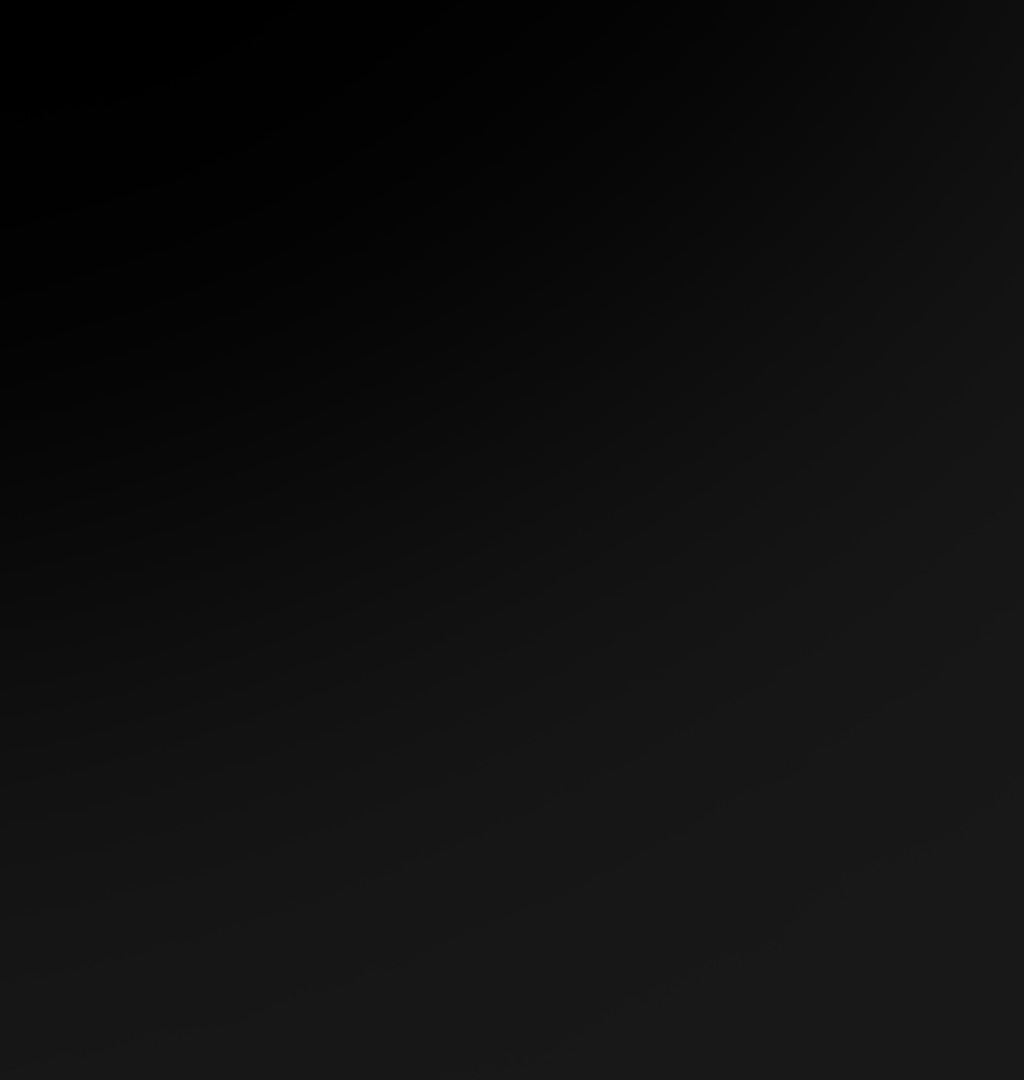 "Their support for their community is phenomenal."

Perry & Young, P.A. is an amazing attorney office. Their support for their community is phenomenal. They sponsor and constantly support many of the clubs and organizations in the Panhandle. I know personally that they sponsor the Cottondale FFA Chapter and supports us in anything we do

- Kaitlyn H.
Defective Medical Device Claims
Many types of medical devices have resulted in injury and harm to individuals across the nation, as reported by the media.
These have included:
Defective hip replacements

DePuy
Stryker
Biomet
Wright Medical Technology

Defective knee replacements
Transvaginal mesh products
St. Jude defibrillator leads
Other types of defective medical products
In product liability cases, our law firm forms a team of professionals from several disciplines, including attorneys from our firm, engineers, and medical experts. This team works hard to document how the product and the manufacturer failed in quality control. This team will be fully prepared to support its findings in court.
Placing a Value on Your Losses & Suffering
Our attorneys will also examine the defective product's effect on our client and the client's family. We will seek maximum compensation for all economic and noneconomic losses, including medical costs, lost income, and pain and suffering. We want to help you obtain the compensation that can help you recover to the fullest extent possible.

Former Legal Investigators. Your Dedicated Attorneys.
Having experience as Legal Investigators, this has proven invaluable as they piece together all of the components of a personal injury claim to present a compelling argument for maximum compensation
Free Consultation — Contact Our Firm
Get the advice and guidance you need if you or a loved one has suffered harm due to a defective medical device. We welcome inquiries concerning potential defective medical device claims from individuals and referring attorneys.
Schedule online or call Perry & Young at (850) 215-7777 about your case today.