Florida Dog Bite Injury Lawyers
Dog bite injuries often lead to severe personal injury. Scarring can take many forms. Dog lovers tend to let their guard down around canines and can become victims. This requires immediate medical attention and fast legal help.
Advocating For Victims In Florida, Georgia, and Alabama
We invite you to contact our office today and schedule a free initial consultation. Call a Floria dog bite attorney at (850) 215-7777 or fill out our intake form. (Proud Members of the Panama City Beach Chamber of Commerce)
Looking for legal advice?
In need of a legal consultation?
Looking for answers?
Our firm was founded here in Bay County, and our attorneys are local and care about our neighbors and friends. Each week as a service back to our community, we answer your questions on WMBB Channel 13. Have legal questions? Tune into LAW CALL each week or check out our list of previous episodes.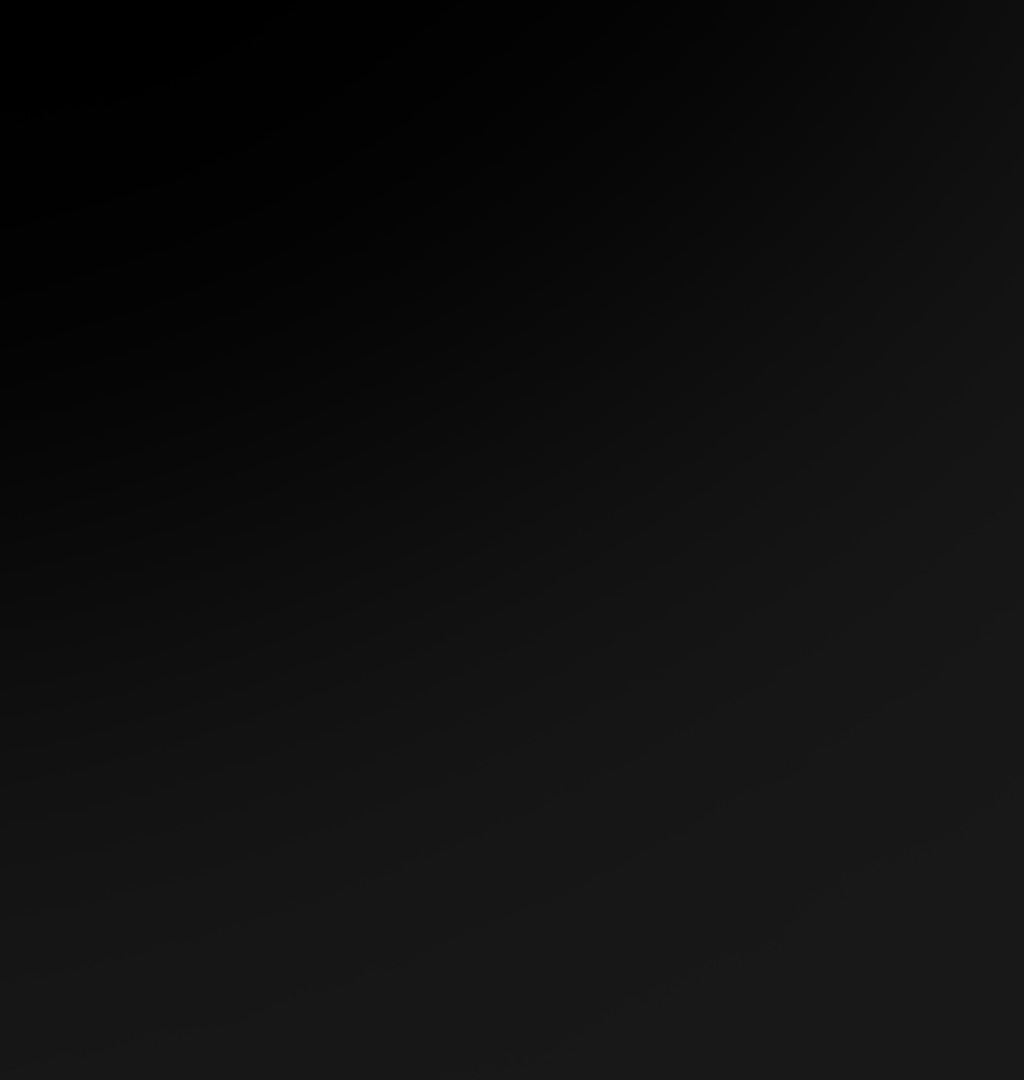 "I have recommended several clients to Phillip Stamman and he has provided excellent guidance."

This firm is the most professional company. I have recommended several clients to Phillip Stamman and he has provided excellent guidance. He has an exceptionally strong eye for detail that has been a benefit to his clients.

- Myra H.

Former Legal Investigators. Your Dedicated Attorneys.
Having experience as Legal Investigators, this has proven invaluable as they piece together all of the components of a personal injury claim to present a compelling argument for maximum compensation
Free Consultation For Victims of Dog Bite Injuries
With offices in Panama City, Panama City Beach, Tallahassee, and Marianna, the attorneys at Perry & Young, P.A., are committed to seeking justice by maximizing compensation for dog bite injuries and animal attack victims. Schedule online or call the dog bite injury attorneys today at (850) 215-7777 for a free case evaluation.
Knowledgeable Florida Dog Bite Injury Attorneys
Florida does not have a one-bite rule. Dog owners are liable if they do not have control of their pets. Victims left injured, maimed, or, in some cases, dead, need legal counsel. Our job is to navigate physically damaged victims and grieving family members through a complex legal process. In-depth investigations are paramount. We pursue premises liability claims with settlement or litigation.