Commercial Vehicle Accident
Commercial Vehicle Accident Lawyers in Northwest Florida
Making an injury claim or pursuing a lawsuit for an accident involving a commercial vehicle can be incredibly complicated. If you or someone you care about was either driving a commercial vehicle or hit by one, you do not want to just turn to any attorney. Choose one with a track record of successfully navigating cases and looking out for client interests at every turn.
Our team of Northwest Florida commercial vehicle accident lawyers at Perry & Young is just that. We have represented numerous clients throughout decades of practicing law and helped them secure the compensation they needed to recover after a collision. To speak about your situation with a compassionate lawyer, reach out to our firm.
Call or text (850) 215-7777 for a free consultation. Our team is licensed to practice in Florida, Alabama, and Georgia.
Looking for legal advice?
In need of a legal consultation?
Looking for answers?
Our firm was founded here in Bay County, and our attorneys are local and care about our neighbors and friends. Each week as a service back to our community, we answer your questions on WMBB Channel 13. Have legal questions? Tune into LAW CALL each week or check out our list of previous episodes.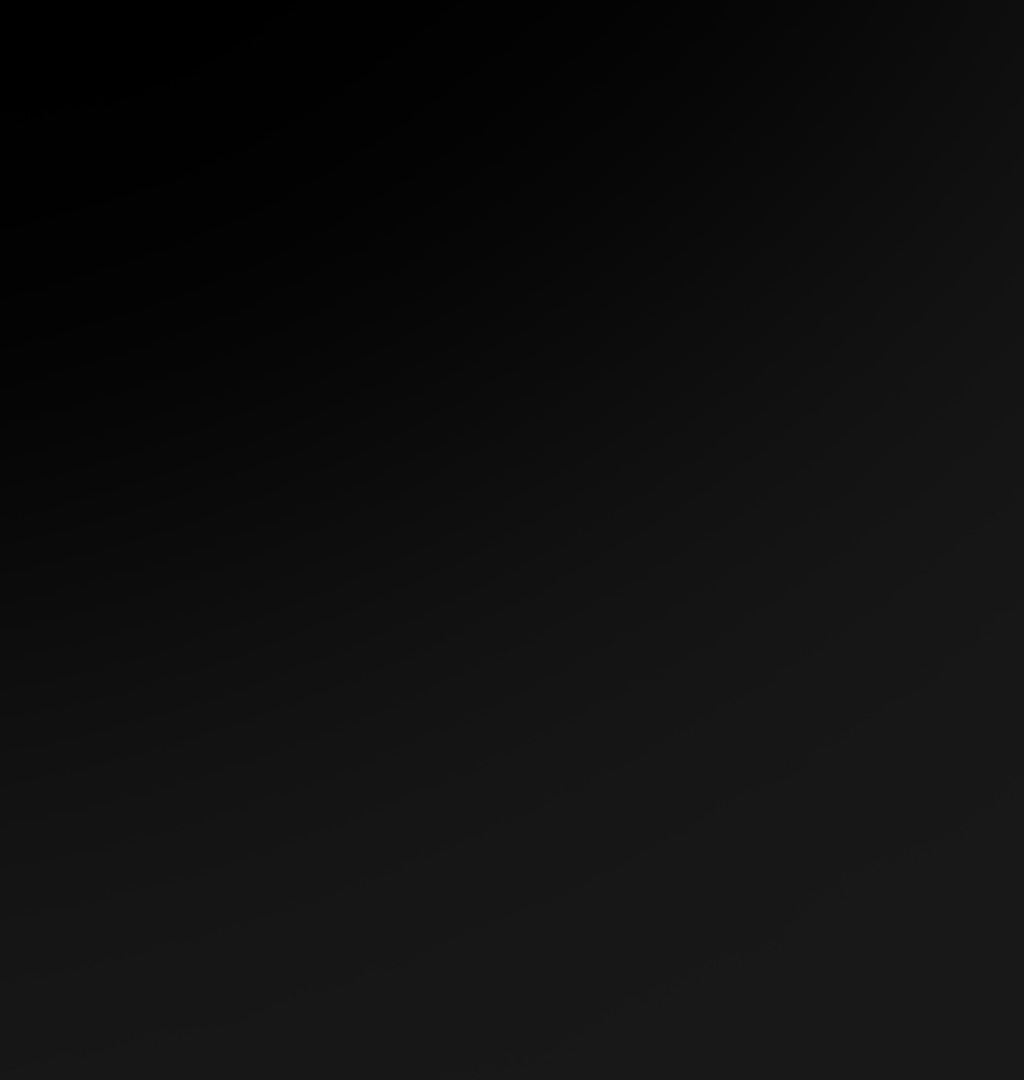 "Their support for their community is phenomenal."

Perry & Young, P.A. is an amazing attorney office. Their support for their community is phenomenal. They sponsor and constantly support many of the clubs and organizations in the Panhandle. I know personally that they sponsor the Cottondale FFA Chapter and supports us in anything we do

- Kaitlyn H.
Do You Have to Accept an Insurance Settlement Offer?
In short, no. And refraining from doing so until you have consulted with an accident attorney is a wise move. Commercial insurance companies will do everything they can to pay as little as possible for your injuries. To ensure a settlement amount reflects what you deserve, have a lawyer, like ours at Perry & Young, review the offer and speak with you about your options for pursuing fair compensation.
Common Commercial Vehicle Accidents
Some of the most common causes of commercial vehicle accidents include:
Fatigue: Drivers may fail to follow federal regulations concerning driving hours and rest breaks. As a result, they could be fatigued and have slower reaction times or make poor decisions.
Carelessness: Unfortunately, drivers use cell phones while behind the wheel or are intentionally reckless when passing cars, turning, or changing lanes.
Alcohol or Drugs: Consuming alcohol, smoking marijuana, or taking prescription drugs can all slow reaction times and impair a driver's ability to safely operate their vehicle.
Road Hazards: Inadequate signage, road damage, and other hazards can all lead to collisions that cause serious injuries or wrongful deaths.
Defective Truck Components: Tires, brakes, and other critical vehicle components can fail due to defective design or manufacturing.

Former Legal Investigators. Your Dedicated Attorneys.
Having experience as Legal Investigators, this has proven invaluable as they piece together all of the components of a personal injury claim to present a compelling argument for maximum compensation
Hurt in a Commercial Vehicle Accident? Call Perry & Young.
At Perry & Young, we fight aggressively for those who turn to us. We know that dealing with injuries or even the death of a loved one can be overwhelming. Let us carry some of the burden. Find out how our commercial vehicle accident attorneys in Northwest Florida can help you in a free consultation. We can schedule this initial meeting at your convenience.
Contact us online or call (850) 215-7777 to get started. Our firm represents those in Marianna, Panama City, Panama Beach, Tallahassee, and nearby areas.