Neck & Back Injury Attorneys in Northwest Florida
Neck and back injuries are sometimes unavoidable after an accident. The neck and back contain a complex structure of bones, muscles, and tissue that can become damaged after a car accident or a slip-and-fall in a public place. From torn ligaments to herniated disks, back injuries can be life-changing. Recreational activities have become a thing of the past. A promising professional career may present challenges or come to an end.For over 20 years, the attorneys at Perry & Young, P.A have provided compassionate representation for Florida residents injured in accidents.
Their experience combined with their sound and seasoned legal judgment has earned the trust of their clients throughout the state. Schedule online or call (850) 215-7777 for a free consultation.
Looking for legal advice?
In need of a legal consultation?
Looking for answers?
Our firm was founded here in Bay County, and our attorneys are local and care about our neighbors and friends. Each week as a service back to our community, we answer your questions on WMBB Channel 13. Have legal questions? Tune into LAW CALL each week or check out our list of previous episodes.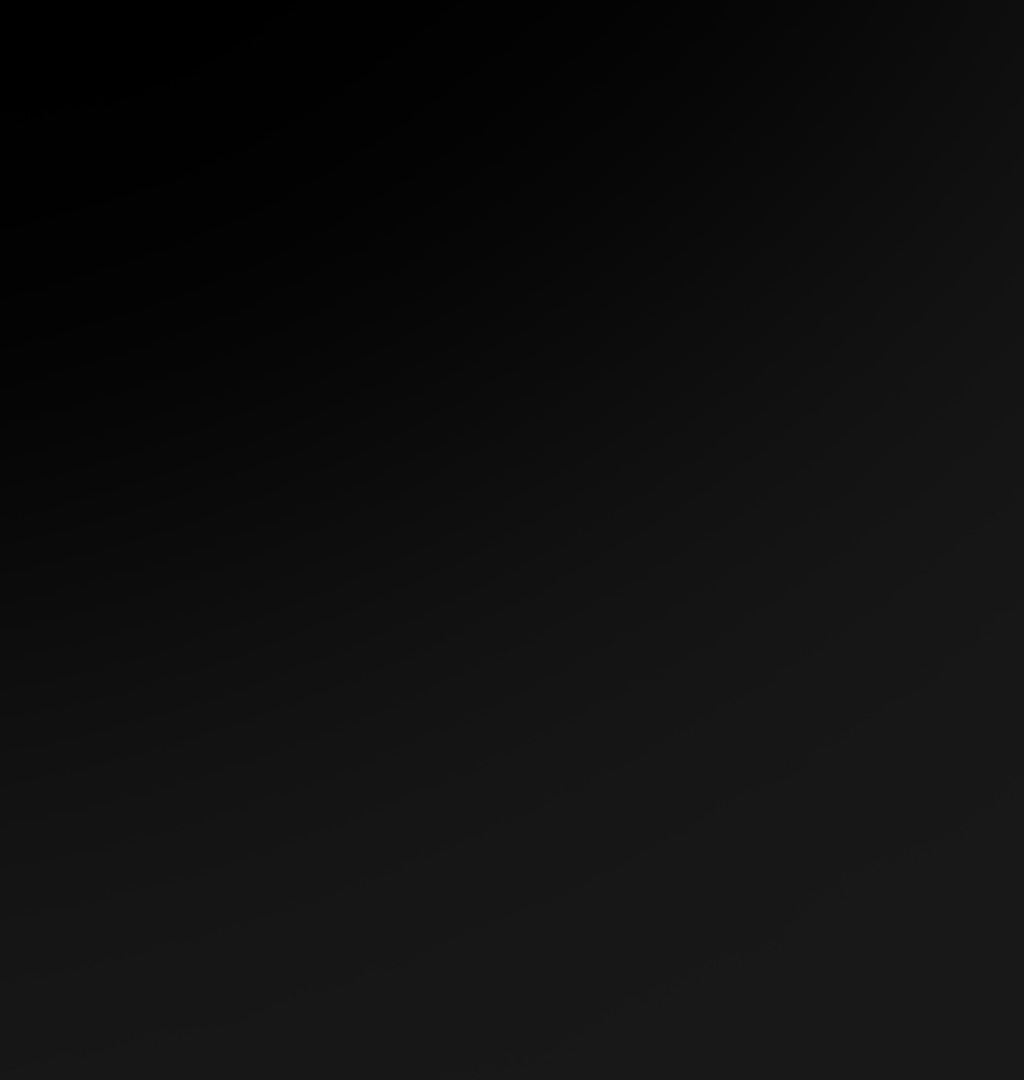 "I have recommended several clients to Phillip Stamman and he has provided excellent guidance."

This firm is the most professional company. I have recommended several clients to Phillip Stamman and he has provided excellent guidance. He has an exceptionally strong eye for detail that has been a benefit to his clients.

- Myra H.
Maximizing Compensation For Neck And Back Injuries
Injuries involving everything from whiplash to fractured vertebrae are often the result of negligent acts that take the form of:
Industrial accidents
Premises liability claims, including dog bites and negligent security
Defective product claims, including defective cars and drugs
Airplane and helicopter accidents
Motor vehicle accidents involving cars, tractor-trailers, and commercial vehicles
Neck and back injuries are complex in that the true extent of the injury may not be known right away. Stiffness, numbness, tingling sensations and general weakness take the place of pain. Damage that is more serious involves the spinal cord and ranges from neurological issues to paralysis.

Former Legal Investigators. Your Dedicated Attorneys.
Having experience as Legal Investigators, this has proven invaluable as they piece together all of the components of a personal injury claim to present a compelling argument for maximum compensation
Diligent Representation Designed To Get You Results
Contact a lawyer who will not only attend to every detail in building a strong serious injury claim but is also dedicated to helping you.
For information about our law firm, schedule online or call our Panama City, Panama City Beach, Tallahassee, and Marianna offices at (850) 215-7777.