Whiplash Injury Victims
While whiplash is a common injury suffered in a motor vehicle accident, the damage done is anything but minor. Sheared tendons, ruptured muscles, fractured vertebrae and herniated disks can have devastating consequences. Victims lose control over motor functions and are left unable to work or enjoy recreational activities. Before speaking to an insurance adjuster, take action and protect your rights. Our whiplash injury attorneys have offices in Panama City, Panama City Beach, Marianna, and Tallahassee, Florida.
Call the Florida personal injury attorneys at Perry & Young, P.A., at (850) 215-7777.
Looking for legal advice?
In need of a legal consultation?
Looking for answers?
Our firm was founded here in Bay County, and our attorneys are local and care about our neighbors and friends. Each week as a service back to our community, we answer your questions on WMBB Channel 13. Have legal questions? Tune into LAW CALL each week or check out our list of previous episodes.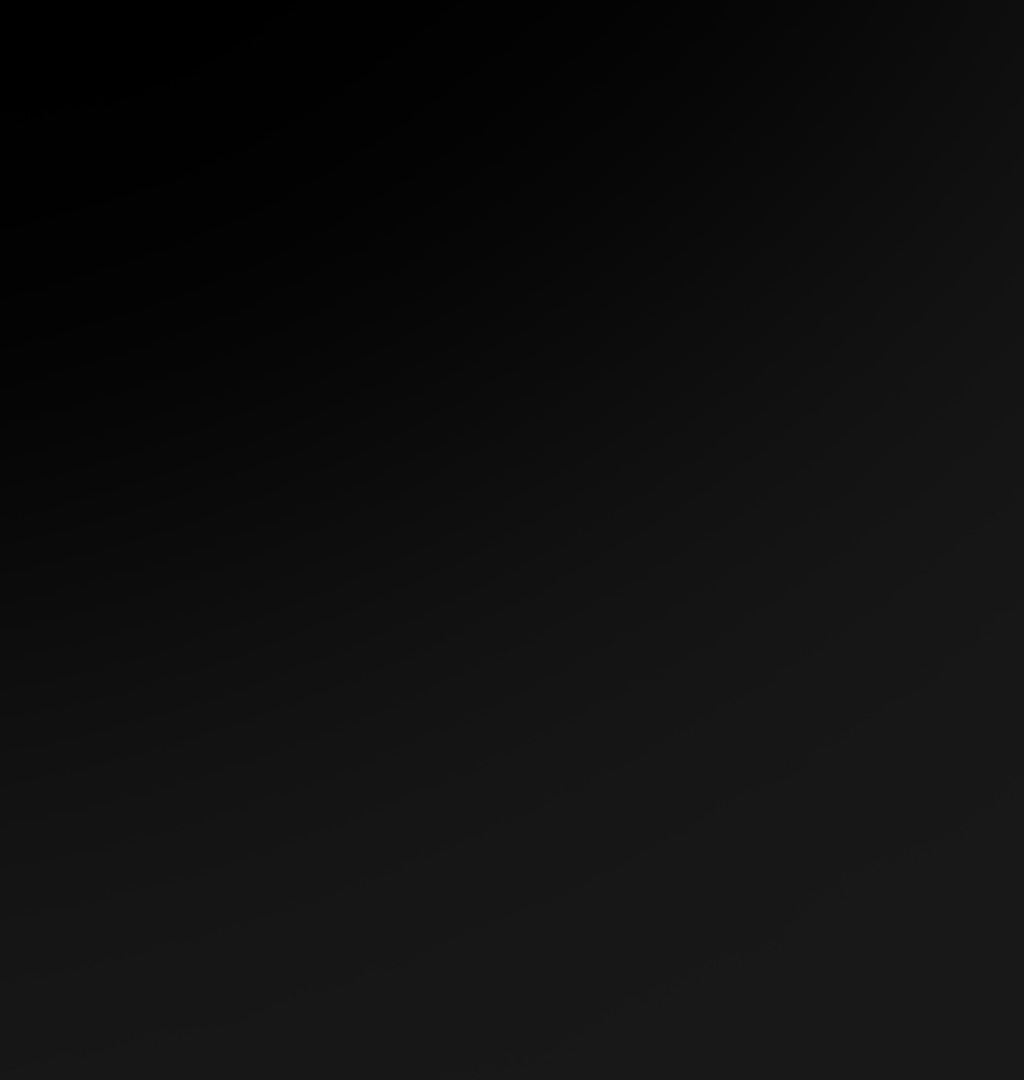 "Always willing to help EVERYONE in their surrounding community!"

Perry & Young, P.A. is an amazing injury firm! They support many local clubs and school organizations around the Panhandle of Florida, including my FFA chapter at Cottondale High School. They are very friendly group of individuals and are always willing to help EVERYONE in their surrounding community!

- Charlize R.
Florida Injury Attorneys Ready To Fight For You
Whiplash involves damage to the soft tissue of the neck and often results from rear-end collisions. Drivers who are distracted by their smartphones or impaired by alcohol or drugs often cause these car accidents. Because of a distracted driver's inattentiveness and carelessness, victims are left with serious injuries to joints, ligaments, muscles, disks and nerve roots. Cases that are more serious involve loss of memory, difficulty concentrating and sleeping, and even depression.
The stigma of a whiplash claim often prevents accident victims from retaining an attorney. Insurance companies and defense lawyers will dispute the claim as unfounded and without merit. Plaintiffs are seen as money-grubbing.
In response to those unfounded accusations, we conduct a thorough investigation and present the facts of the case. The opposition may discount the validity of a whiplash claim. We take it seriously and pursue maximum compensation. Proud Member of the National Association of Distinguished Counsel.

Former Legal Investigators. Your Dedicated Attorneys.
Having experience as Legal Investigators, this has proven invaluable as they piece together all of the components of a personal injury claim to present a compelling argument for maximum compensation
Dedicated To Getting Results For Whiplash Injury Victims
Contact a Panama City whiplash attorney who will take your case seriously and attend to every detail in building a strong, serious injury claim.
For information about us or to schedule a free initial consultation, please fill out our intake form or call (850) 215-7777.