Boating Accident Lawyers in
Northwest Florida
Throughout their careers, our attorneys at Perry & Young have earned the confidence of fellow Florida residents and those in neighboring Alabama and Georgia. They have done this by being there for clients after serious accidents, including those involving boats. Should you or someone you care for have been hurt in a boating accident out on the ocean or any of the Sunshine State's waterways or lakes, give us a call. We can offer advice on how to move forward and explain your options for seeking damages.
You can reach our office 24/7 at (850) 215-7777. Our team of Northwest Florida boating accident lawyers is prepared to help you.
Obtaining the Best Possible Results FOR EVERY CLIENT
Looking for legal advice?
In need of a legal consultation?
Looking for answers?
Our firm was founded here in Bay County, and our attorneys are local and care about our neighbors and friends. Each week as a service back to our community, we answer your questions on WMBB Channel 13. Have legal questions? Tune into LAW CALL each week or check out our list of previous episodes.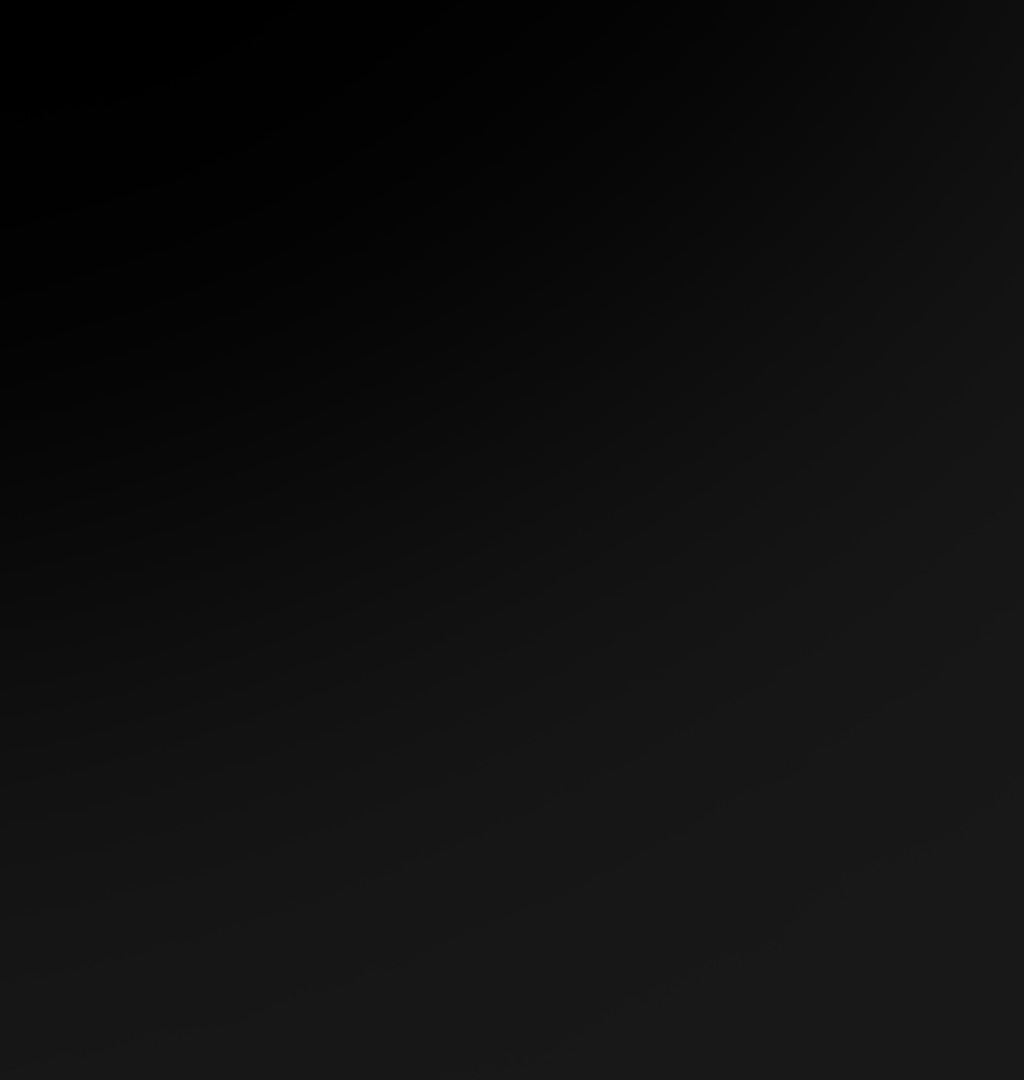 "Phillip was very knowledgeable and willing to go the extra mile."

Perry & Young is the best out there. I can't say enough about Phillip. Phillip communicated with me through the whole process, keeping me updated and answering any questions that I had. He was very knowledgeable and willing to go the extra mile. I would highly recommend Phillip hands down the best there is.

- Brandy B.

Former Legal Investigators. Your Dedicated Attorneys.
Having experience as Legal Investigators, this has proven invaluable as they piece together all of the components of a personal injury claim to present a compelling argument for maximum compensation
Common Causes of
Boating Accidents
Florida is a hotspot for boating and watercraft recreation, with its easy access to water and generally warm temperatures. Unfortunately, a good time out on the water can turn into a tragedy quickly.
Common causes of boating accidents include:
People being distracted or inattentive while operating a boat or other watercraft
Failing to properly look out for people or hazards
Operating a boat at excessive speeds
Boating under the influence of alcohol or drugs
Poor design and manufacturing
Machinery failures
Hazardous weather conditions
Liability in Boating Accidents
Boat operators have a responsibility to follow various laws to ensure the safety of passengers and others on the water. They must operate their watercraft carefully and refrain from drinking or using drugs. If they fail to do so, they could be liable if their actions cause an injury or wrongful death.
Below are other potentially liable parties:
Manufacturers of faulty components
Rental companies that fail to follow safety protocols
Maintenance providers who do an inadequate job
Individuals who fail to mark navigational hazards properly
Determining the liable party in a boating accident can be difficult, but our team has the experience for the job. We have numerous people pursue and secure compensation from parties whose negligence caused harm and burdened them with unexpected expenses and losses.
Schedule a Free Consultation
Discuss your situation with one of our Northwest Florida boating accident attorneys at Perry & Young in a free consultation. During this meeting, they can answer your questions, address concerns, and help you understand what it would take to recover damages. Our firm serves clients in Marianna, Panama City, Panama Beach, Tallahassee, and the nearby areas.
Call (850) 215-7777 or get in touch online.