Texting and Driving Accidents
Northwest Florida Texting and Driving Accident Attorney
Cell phones are tremendous methods of communication, but that communication should have no place behind the wheel of a car. Text messages are a prominent source of distracted driving, and distracted driving can cause accidents that lead to serious or even fatal injuries. Texting is a particularly serious source of distraction, as it can cause a driver to divert their eyes and attention away from the road for longer periods of time, dramatically increasing the odds of an injury.
With offices in Panama City, Panama City Beach, Tallahassee, and Marianna, Perry & Young provides compassionate and aggressive representation for victims of texting and driving accidents. When our clients are going through difficult times because of devastating injuries, we take proactive and preventative measures to protect their rights. Don't settle for what the insurance company rushes to offer you—our team has the skill to fight for the compensation you deserve on your behalf.
Call the personal injury lawyers at Perry & Young today at (850) 215-7777 for a free consultation on your case involving texting and driving auto accidents.
Looking for legal advice?
In need of a legal consultation?
Looking for answers?
Our firm was founded here in Bay County, and our attorneys are local and care about our neighbors and friends. Each week as a service back to our community, we answer your questions on WMBB Channel 13. Have legal questions? Tune into LAW CALL each week or check out our list of previous episodes.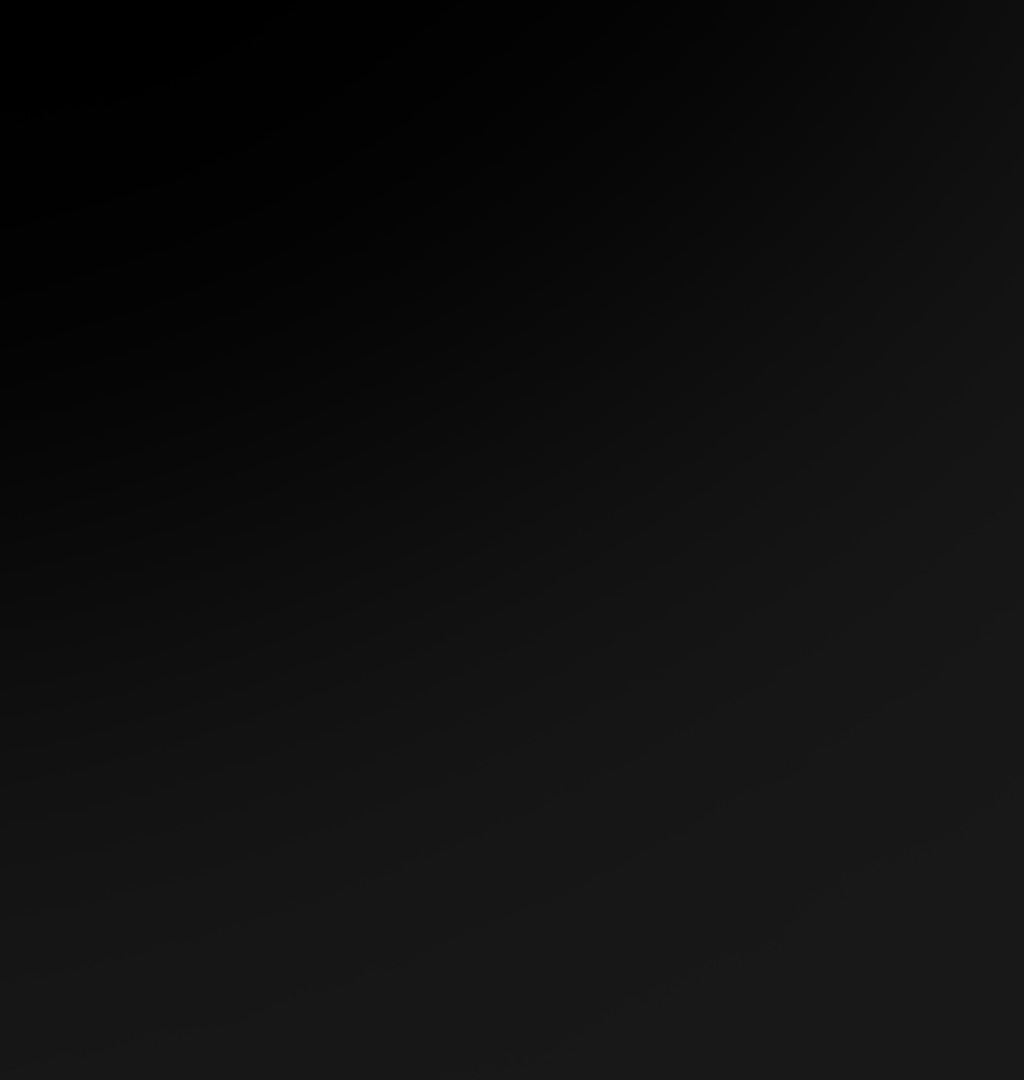 "I'm grateful to have chosen a firm that was professional, caring and made the process go smoothly."

I'm grateful to have chosen a firm that was professional, caring and made the process go smoothly. Ted and his team had great follow through and kept me informed throughout the entire process. I fully trust them and wouldn't call anyone else.

- Melissa M.

Former Legal Investigators. Your Dedicated Attorneys.
Having experience as Legal Investigators, this has proven invaluable as they piece together all of the components of a personal injury claim to present a compelling argument for maximum compensation
Maximizing Compensation for Your Injuries
Because of a new Florida statute, time is of the essence in pursuing an injury claim. Seeing a doctor is an important first step for both the well-being of the accident victim and adherence to the 14-day requirement for an emergency medical condition. Not taking action can significantly reduce the number of benefits received.
If you wish to hold negligent parties accountable, you should explore legal representation. Perry & Young helps victims of texting and driving incidents, including:
Motorcycle accidents
Tractor-trailer accidents
With two of our attorneys being former investigators, we understand the value of in-depth investigations. In texting and driving auto accidents caused by cellphone misuse, expertise in this complex technology is vital. We invite you to contact our firm today; with over 20 years of experience helping victims of texting and driving auto accidents, we offer a tested and proven approach.
We are licensed in Florida, Alabama, and Georgia! Request a free case evaluation by contacting us today.