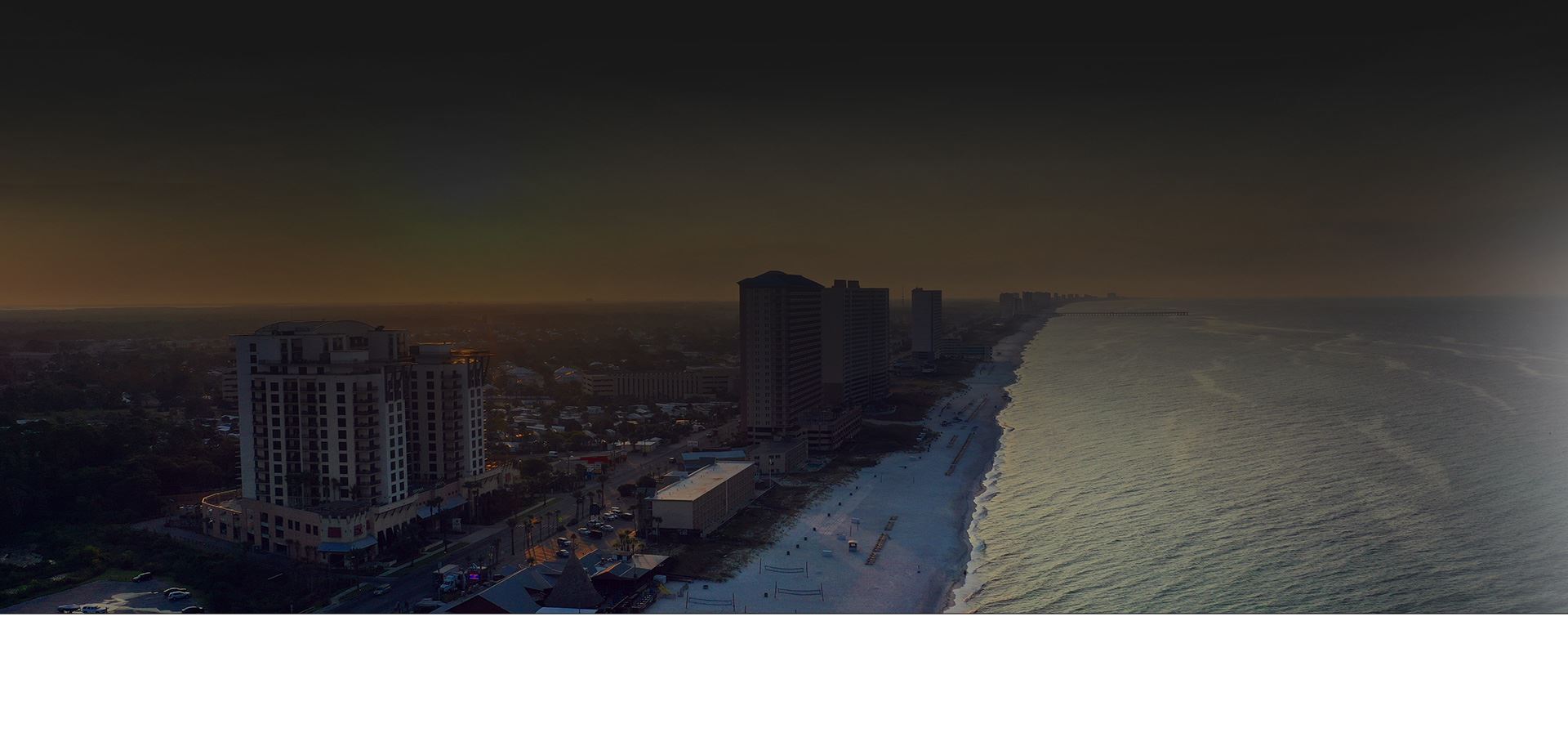 Meet Marcus Green
Experienced Attorney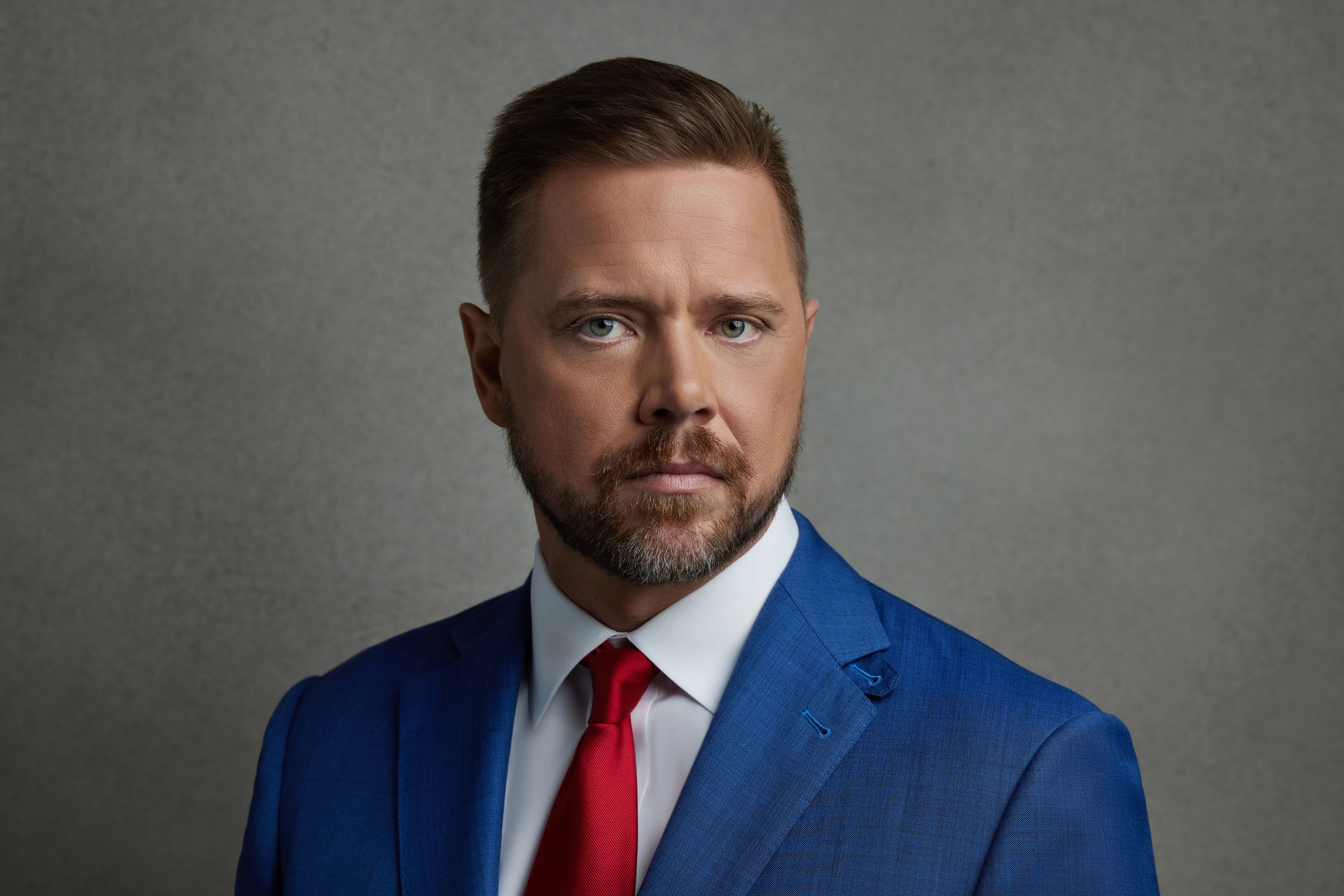 Bio
Marcus Green is a Jackson County native and graduated from Marianna High School. After attending Chipola, Marcus then pursued a Bachelor of Arts from Florida State University. He graduated with an English degree in 2001.
Upon graduation, Marcus spent a year teaching high school English at Cottondale High School before attending law school at Valparaiso University. In 2006, Marcus moved back to Marianna to join The Green Law Firm, a firm his father founded in 1972. From 2006 to 2016, Marcus excelled at the family firm in practicing probate, family, and personal injury law. He was also a part time public defender, primarily focusing on felonies and misdemeanors in Jackson, Calhoun, and Washington County. Additionally, Marcus spent most nights serving as an adjunct professor at Chipola College teaching Business Law until 2012.
In 2016, Marcus accepted a position with the Florida Department of Transportation practicing eminent domain. Eminent domain proved to be an exciting challenge for Marcus. This inspired him to help educate landowners and business owners on the eminent domain process, which led him to joining the legal team at Perry & Young law firm. As an attorney representing small businesses, family businesses, and individual entities, Marcus educates clients throughout Northwest Florida on the justifications and processes for those whose property has been taken by the government. He ensures that clients receive full compensation for what has been taken from them. Marcus has handled hundreds of eminent domain cases over the course of his legal career. He is licensed in the state of Florida and primarily located at the Perry & Young office in Marianna and Tallahassee.
When Marcus is not serving clients, he is an avid reader. His wife, Leah, is a kindergarten teacher at Cottondale Elementary School and has been teaching for 11 years. In their free time, Marcus and Leah enjoy extracurricular activities and spending quality time with their two children, Marley, and John Ross.
Education
B.A.

Florida State University.

J.D.

Valparaiso University
Locations
Marianna Office 2546 Commercial Park Drive
Marianna, FL 32448

Panama City Beach Office 17799 Panama City Beach Pkwy
P.C. Beach, FL 32413

Panama City Office 200 Harrison Avenue
Panama City, FL 32401

Tallahassee Office 219 E. Virginia Street
Tallahassee, FL 32301