Medication Error Attorneys in Northwest Florida
According to one study, medication errors in hospitals and clinical settings happen frequently — as often as one medication error per patient day. Most of these errors cause no harm, but some can result in serious injury or death. If a loved one has suffered harm as the result of a medication error in a hospital, clinic, or nursing home, you should speak with an attorney as soon as possible. You have the right to claim compensation for the wrongs done to your loved one. And by taking action, you may prevent another person from suffering serious injury or death.
Schedule your initial consultation by calling our firm at (850) 215-7777 or filling out our online form.
Looking for legal advice?
In need of a legal consultation?
Looking for answers?
Our firm was founded here in Bay County, and our attorneys are local and care about our neighbors and friends. Each week as a service back to our community, we answer your questions on WMBB Channel 13. Have legal questions? Tune into LAW CALL each week or check out our list of previous episodes.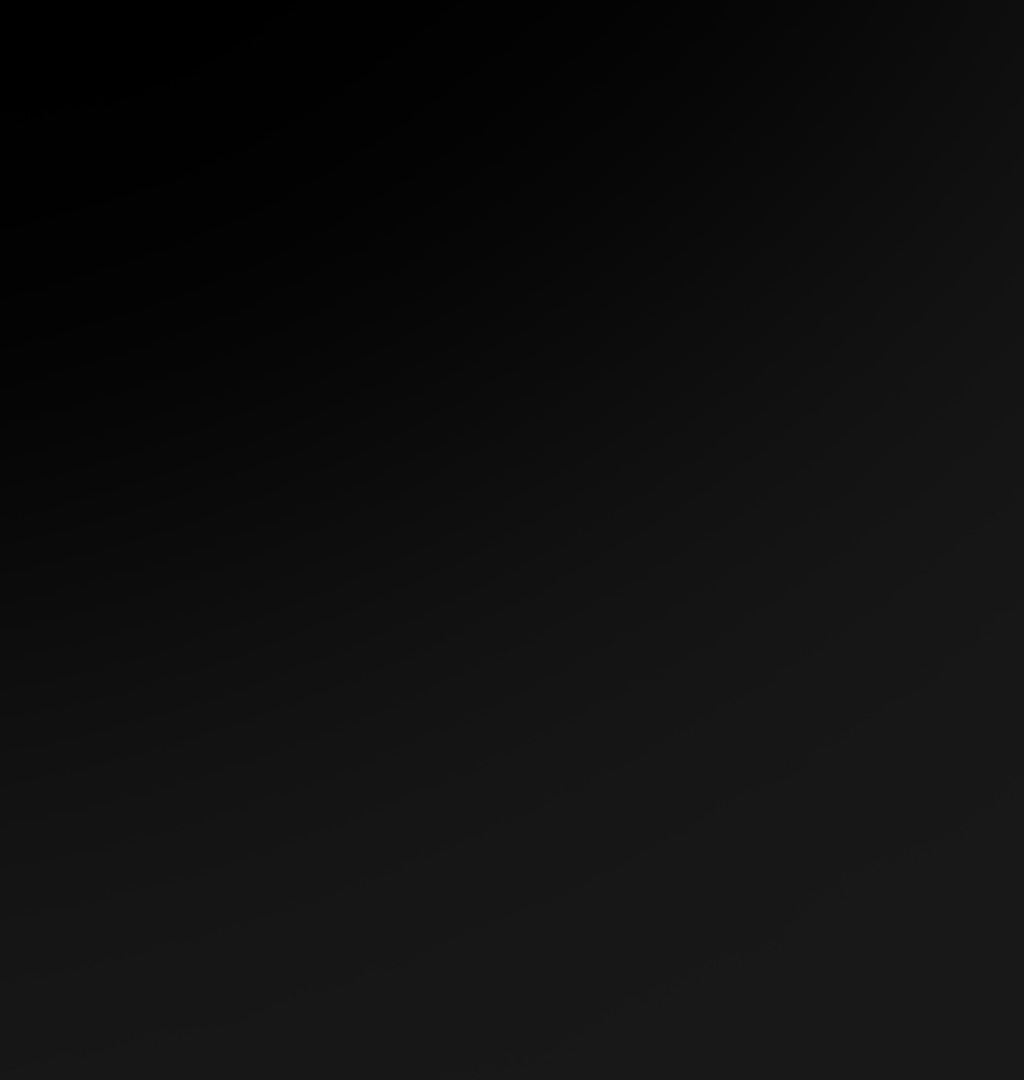 "After being wrongfully terminated, Ryan fought hard to get the justice I deserved!"

After being told I didn't have a case from three other attorneys, I contacted Ryan who took my case. After being wrongfully terminated, Ryan fought hard to get the justice I deserved! Jeannetta was great and kept me updated without me having to harass them lol... I won my lawsuit and was pleased with the results. I highly recommend Ryan and his team Jeanetta! They will give you the justice you deserve!

- Victoria B.
How Do Medication Errors Happen?
A medication error can occur in several ways:
The wrong medication can be prescribed.
The wrong dosage of a medication can be dispensed.
A nurse or other medical professional can fail to administer the medication properly by giving the patient the wrong medication, skipping a dose, or doubling a dose.
The medical reconciliation is not completed properly.
Medical reconciliation is the process by which a nurse or medical practitioner compares a patient's medication orders to the list of medications the patient has been taking. It is a way to identify mistakes of drug dosage, omissions, duplications, and interactions. Medical reconciliation must be accomplished properly at every patient transition, and failure to do so is the leading cause of medication errors.

Former Legal Investigators. Your Dedicated Attorneys.
Having experience as Legal Investigators, this has proven invaluable as they piece together all of the components of a personal injury claim to present a compelling argument for maximum compensation
Representing Victims of Medication Errors in NW Florida
At Perry & Young, P.A., we are strong advocates for people who have been harmed as a result of medical negligence. As a successful personal injury law firm, we have the experience, technical knowledge, and financial resources to handle such claims. When we represent you, we will work diligently to obtain compensation, justice, and closure for your loved one's suffering.
Investigating Medication Errors
Our lawyers have years of experience litigating medical malpractice cases and have access to a full range of medical experts. We will thoroughly investigate the care provided to your loved one and document how the medication error occurred. We will work hard to build a successful case and obtain the best possible jury award or settlement.